I fell in love with poetry and literature when I was in high school. From then on, I started expressing myself through writing. I hope that by doing what I love, I can share a part of myself and inspire your entrepreneurial spirit. Together, let's enjoy the roller coaster ride of my online adventures! 
Not everyone is given the chance to do what they love… When presented with an opportunity to do so, how far are you willing to stretch yourself to grow with it?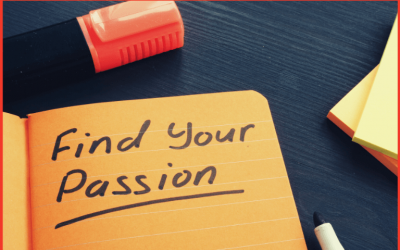 Earlier today, I recorded episode 7 of the Passion and Purpose podcast, and while doing that, a realization came to me. Most of us are looking for ways on how to live a life with purpose, passion and a profitable business, but not everyone is blessed to have all 3....